Design
Pins, noble pens, incentives
In addition to jewelry, we develop purpose-built objects such as incentives, tabletop units, belt buckles and much more.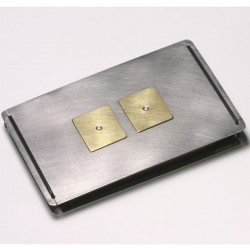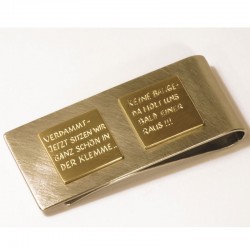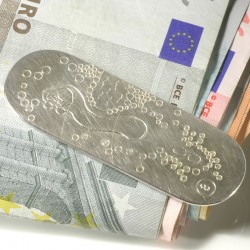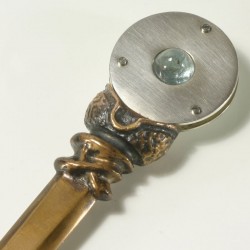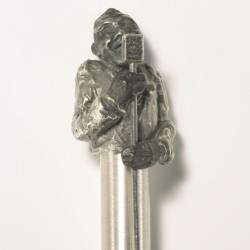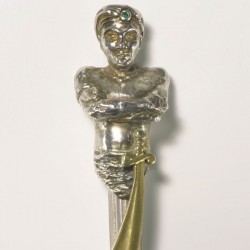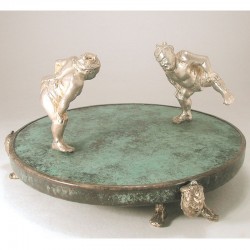 Design: Uli Teige Sumo wrestlers made of sterling silver as a pepper and salt shaker.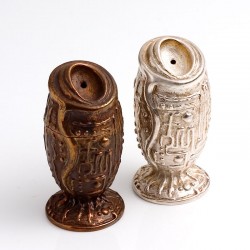 Design: Wolf König The scatterers decorated all around with a relief structure are an ornament for every dining table.