Jewellery gallery and goldsmithing: TRIMETALL in Cologne!
If you enter the studio of TRIMETALL, you'll find yourself in the middle of the exhibition. In a small panorama you get first inspirations. You are advised to try different pieces of jewelry or wedding rings or we work together to implement your very specific ideas.

Goldsmiths at work
The open-plan studio on the upper level is the productive area at TRIMETALL: here arise models and jewelry is finished. Here they cut and file, jewelry is mounted and forged, soldered and welded. Gems are set and repairs are carried out.
Jewellery gallery and artworks
In the lower level you dive completely into the world of modern jewelry design. Goldsmiths and jewelery designers from home and abroad show how diverse jewelry nowadays can be. Each piece carries the individual signature of the artist and in the diversity, it is difficult not to be able to find your favorite. Besides the many pieces of jewelry we have always a choice of special art objects, as well as the fascinating water spring bowls of Christof Grosse.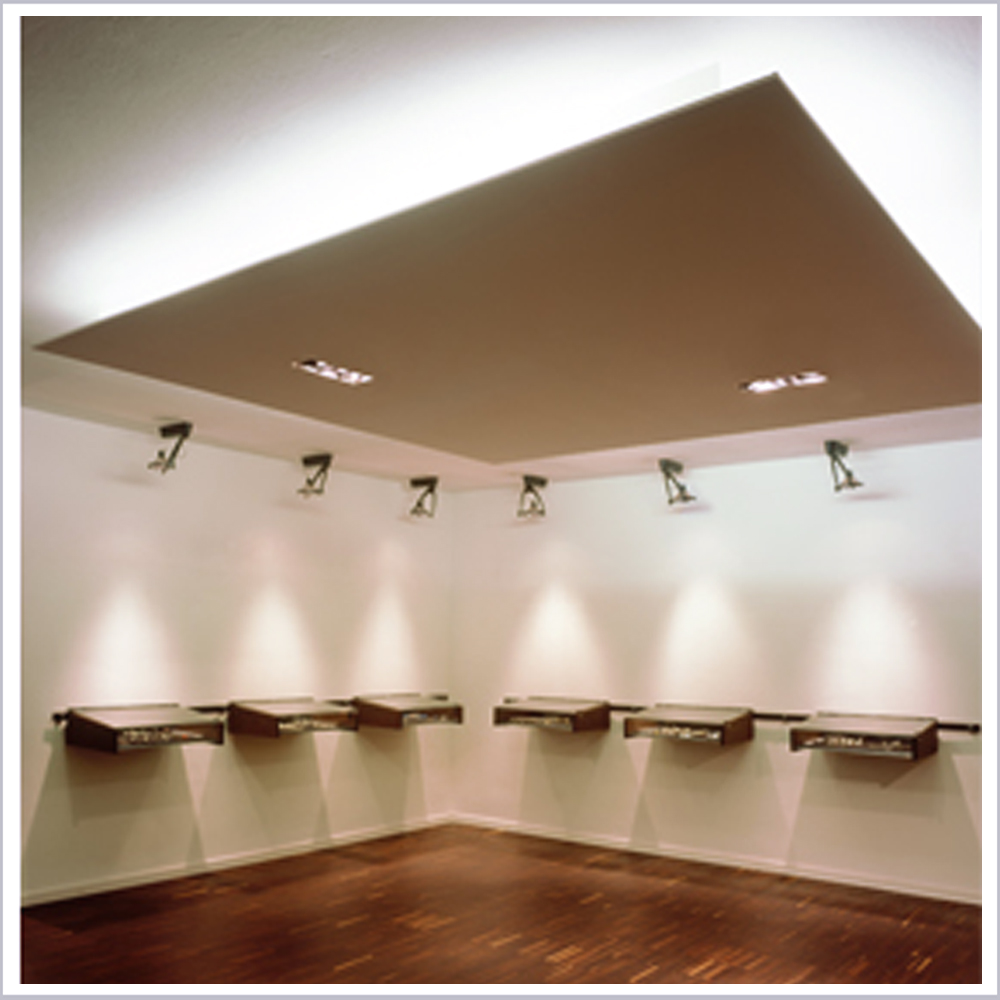 Auf dem Berlich 26, Cologne