Mens jewelry
Jewelry for men.
From cufflinks to rings TRIMETALL manufactures individual mens jewelry. See purist design with gems or without, but also baroque splendor and opulence.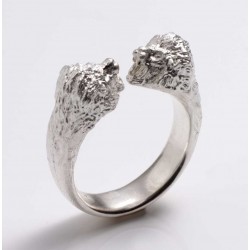 Two-headed Lion ring, 925 silver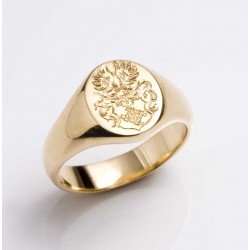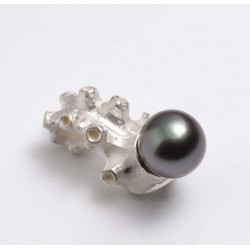 Design: Wolf König Silver pendant: an octopus arm holds a dark gray Tahitian pearl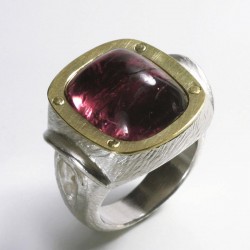 Design: Uli Teige A pink rubellite crowns the special ring made of silver and gold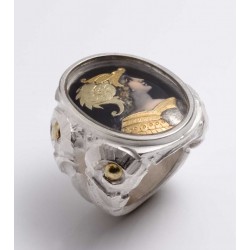 Customer order: a fantastic, solid ring with an antique enamel plate
Distinctive silver ring with garnet and gold rivets.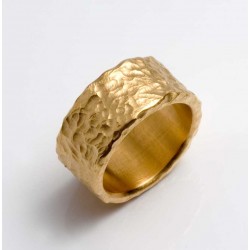 Solid sterling silver ring, heavily gold-plated with a modeled surface.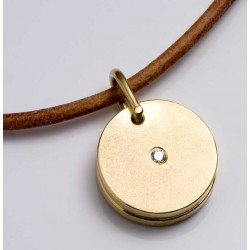 Gold medallion with diamond for two pictures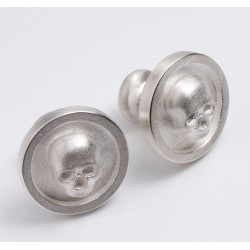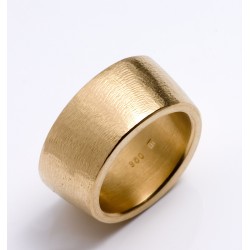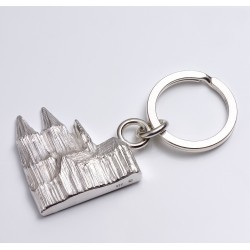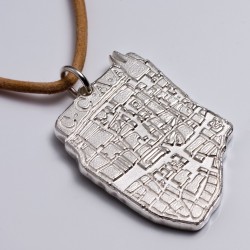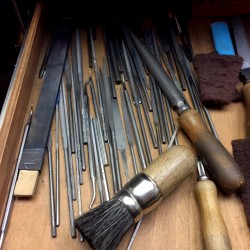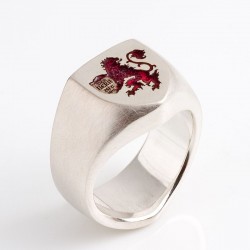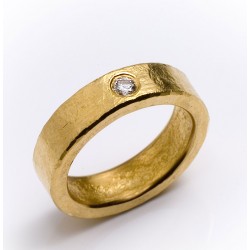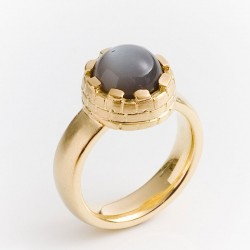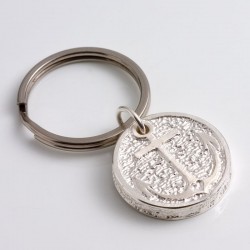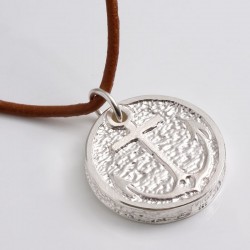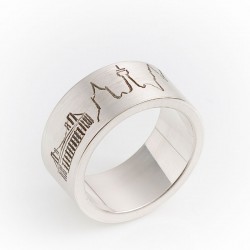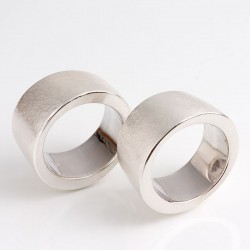 Partner rings, 925 silver, bones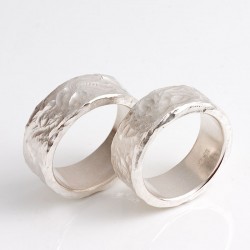 Partner rings, 925 silver, modeled surface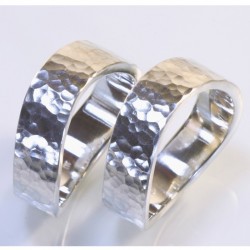 Wed Wedding rings, 925 silver, wave with hammer blow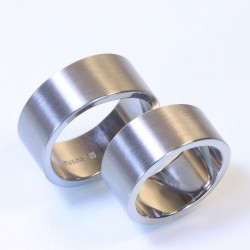 Flat, wide wedding rings, 500 palladium