Mens jewelry
Jewelry for men.
From cufflinks to rings TRIMETALL manufactures individual mens jewelry. See purist design with gems or without, but also baroque splendor and opulence.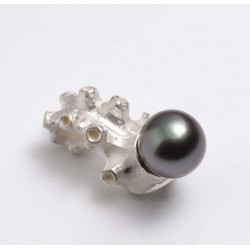 Design: Wolf König Silver pendant: an octopus arm holds a dark gray Tahitian pearl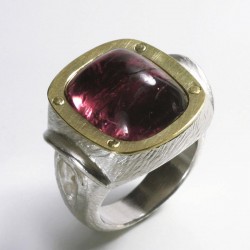 Design: Uli Teige A pink rubellite crowns the special ring made of silver and gold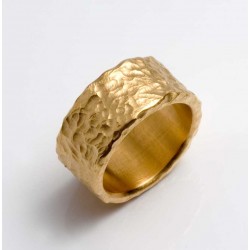 Solid sterling silver ring, heavily gold-plated with a modeled surface.