Delicate stud earrings with bright orange mandarin garnets
These diamonds have their very own, intense blue color.
Sterling silver ring with sparkling tourmaline
Silver bangle, gold-plated, pure form, with deep red garnets
Golden tourmaline ring with sparkling, poison green / blue tourmaline
Design: Uli Teige A pink rubellite crowns the special ring made of silver and gold
Customer order: a fantastic, solid ring with an antique enamel plate
Distinctive silver ring with garnet and gold rivets.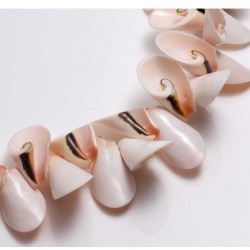 Shell necklace, 925 silver, strawberry conch 
Golden tourmaline ring with sparkling green tourmaline and green diamonds
Golden tourmaline ring with green-blue tourmaline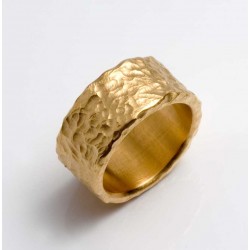 Solid sterling silver ring, heavily gold-plated with a modeled surface.
Design: Wolf König Golden ring with citrine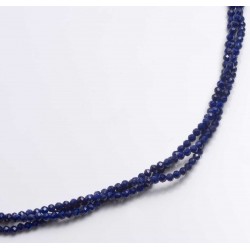 Dark blue lapis lazuli necklace with three strands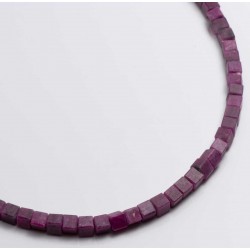 Ruby necklace with gold clasp.
Lively necklace made of aqua blue aquamarine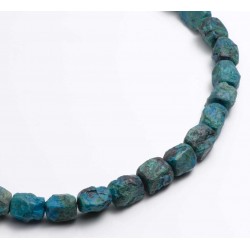 Green-blue chrysocolla necklace with natural surface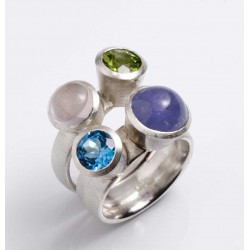 A silver ring with a double ring band and four colored gemstones.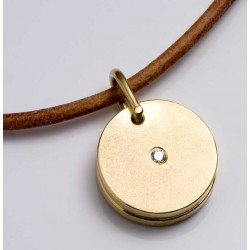 Gold medallion with diamond for two pictures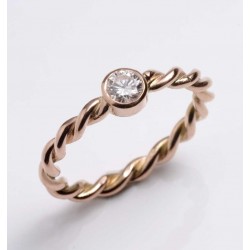 Red gold ring with sparkling brilliant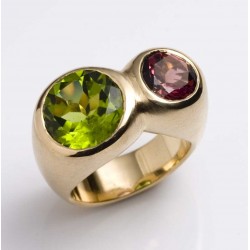 Gold ring with sparkling pink tourmaline and light green peridot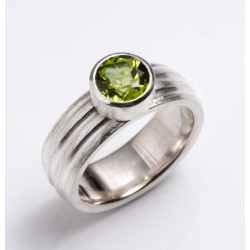 Sterling silver ring with sparkling gem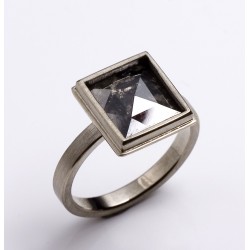 A sparkling square diamond rose hovers over the white gold ring.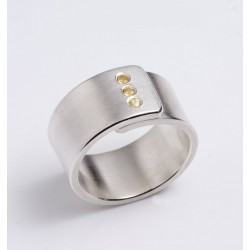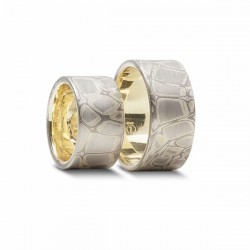 Mokume-Gane wedding rings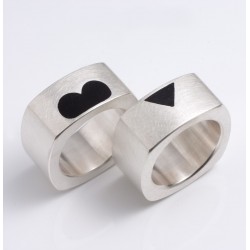 Solid wedding rings, 925 silver, heart
Wedding rings, 925 silver, lilies and diamond roses